Shandong Jinmai Attend The 2020 Microbial Fertilizer Expert Review Meeting
Author: Release Time:2020.11.30 Number Of Visitors:489
The expert review meeting of microbial fertilizer industrial production standards led by the National Agricultural Innovation Strategic Alliance of the National University of Traditional Chinese Medicine and the National Microbial Fertilizer Technology Research and Promotion Center was successfully held in the Power Valley International Hotel, Baoding, Hebei. Our company's engineer Zhang participated in the review meeting and achieved complete success.

The industrial production standards of microbial fertilizers are based on agricultural microbial inoculants GB20287-2006, bio-organic fertilizer NY884-2012, and compound microbial fertilizer NY/T798-2015, and put forward specifications for supporting facilities, equipment, processes, and processes required for industrial production. Our engineer Zhang listened carefully and adopted expert guidance. This time our company's microbial fertilizer industrial production standard review meeting was full of harvest, and we have strengthened the foundation for research in the field of microbiology.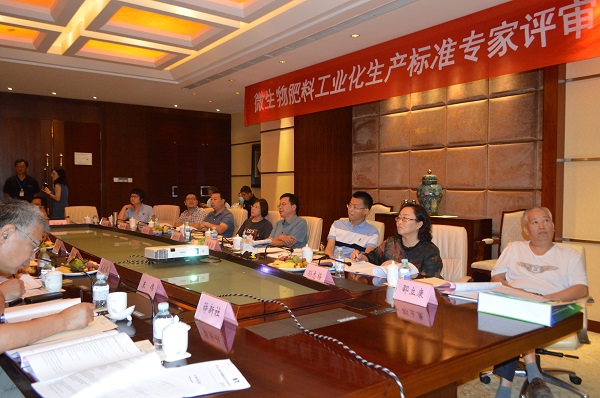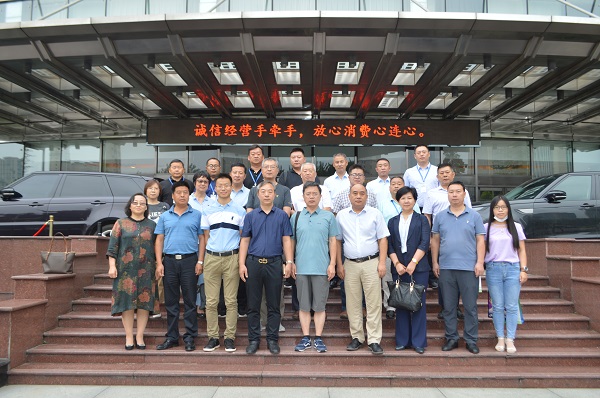 Shandong Jinmai Plant Cell Information Technology Co., Ltd. is located in Tsinghua Science and Technology Park, Blue Wisdom Valley, Weifang City, Shandong Province. It is mainly engaged in the research of plant cell signal induction technology; the development, introduction and transfer of plant nutrition related technology; the promotion of scientific research results And the development, production and sales of plant signal induction preparations; provide special fertilizer technical support and a variety of special fertilizer additives for many domestic fertilizer manufacturers; and provide special fertilizer global OEM services. The company has a series of services specifically for OEM customers, and can tailor products to suit customers according to customer requirements.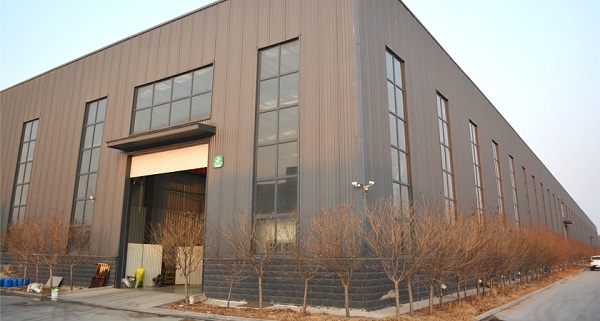 Complete production equipment:

automatic powder NPK water-soluble fertilizer
semi-automatic powder NPK water-soluble fertilizer
automatic liquid fertilizer production line
biological enzymatic hydrolysis device
three-stage fermentation device
The annual output of microbial secondary metabolites is more than 5000 tons, biological enzymatic proteins more than 6000 tons, functional biological stimulant hormone liquid fertilizers 15,000 tons, and solid inorganic salt water soluble fertilizers 20,000 tons.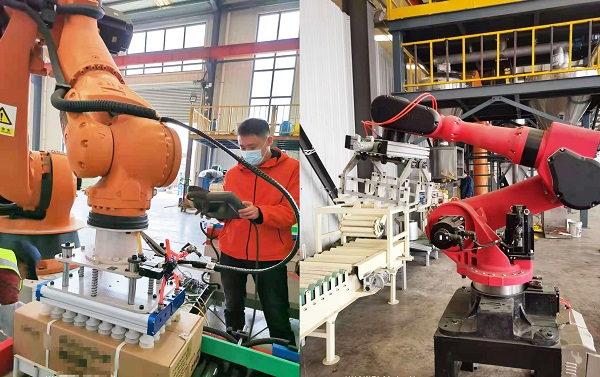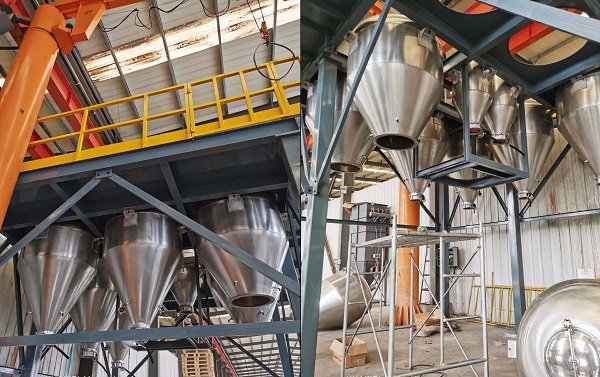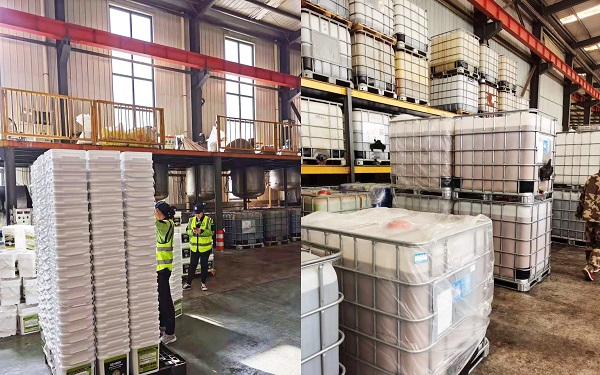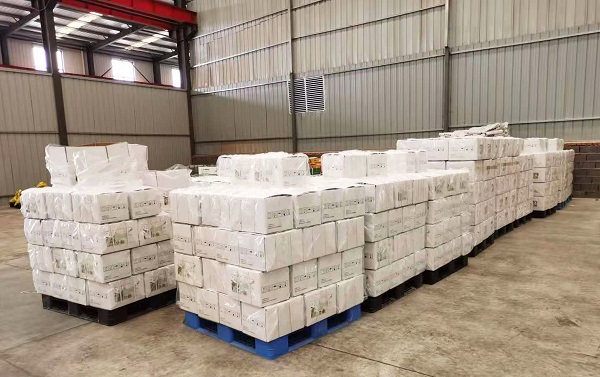 With national and municipal key laboratory of new fertilizer. Research and development team, can provide customers with testing content; According to the required content, dosage forms, practical functions and other research and development of complex products for customers.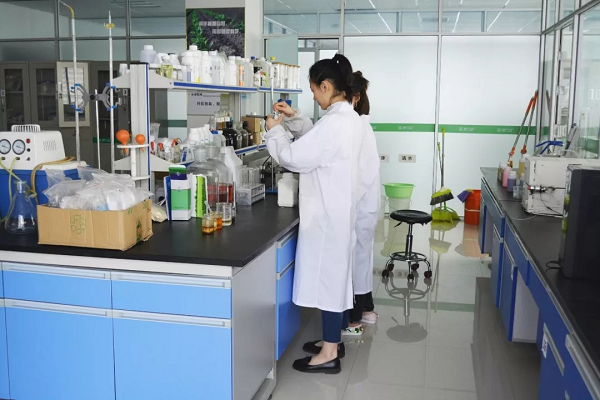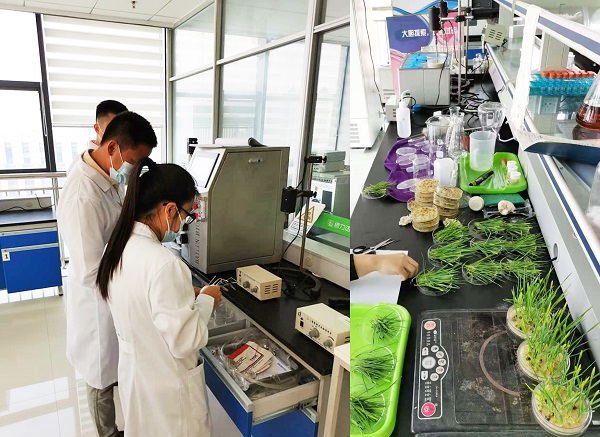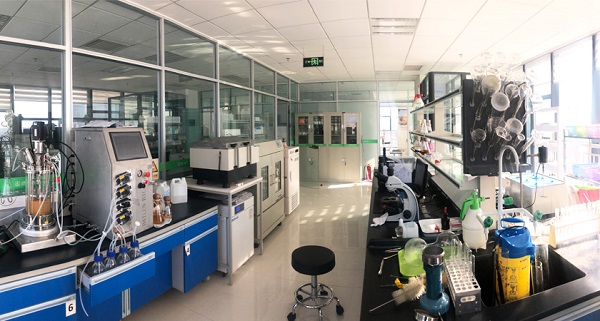 Packaging design: With brand planners and graphic designers, we can design unique, exquisite, high-end brand packaging according to customer requirements with just a phone call.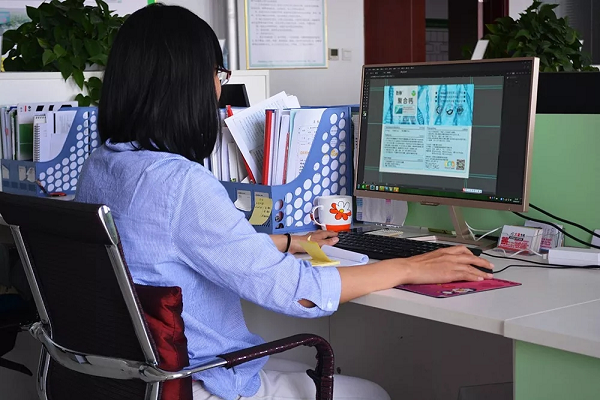 Certificate: For cooperative customers, we can provide: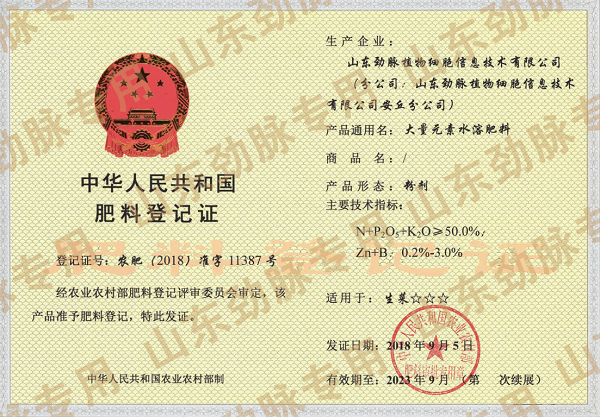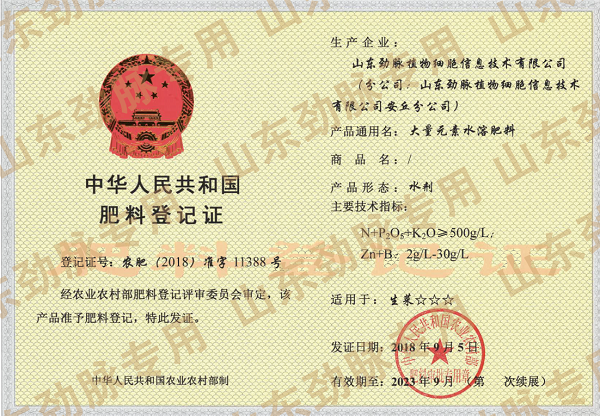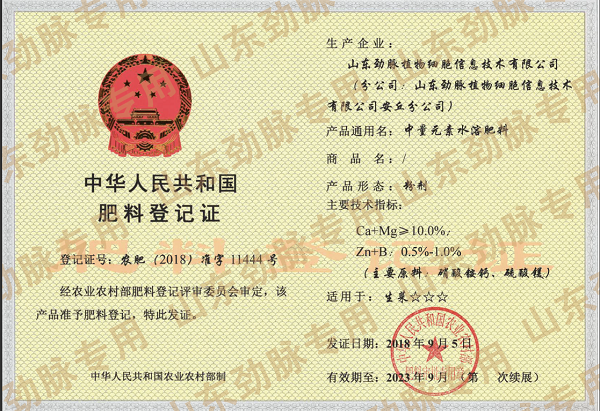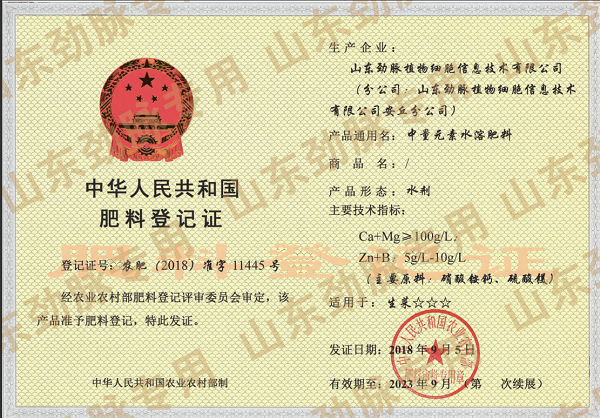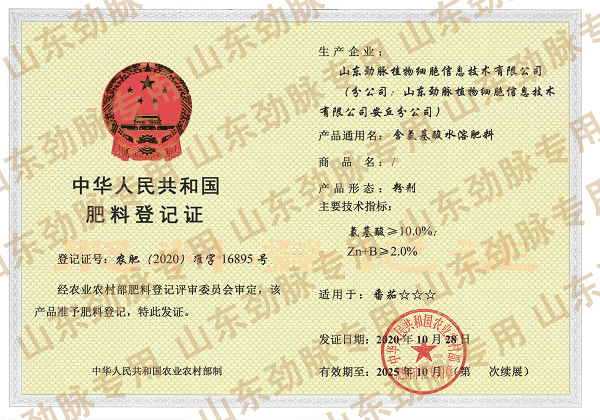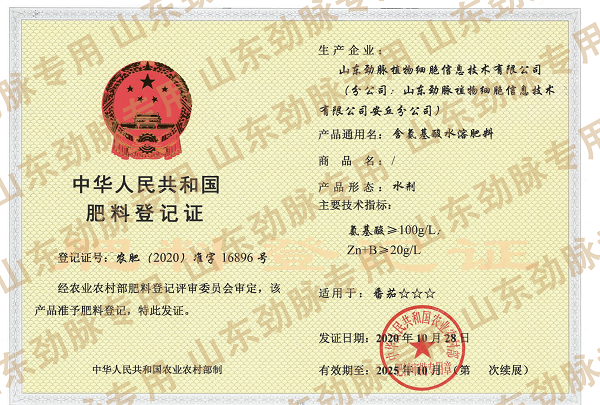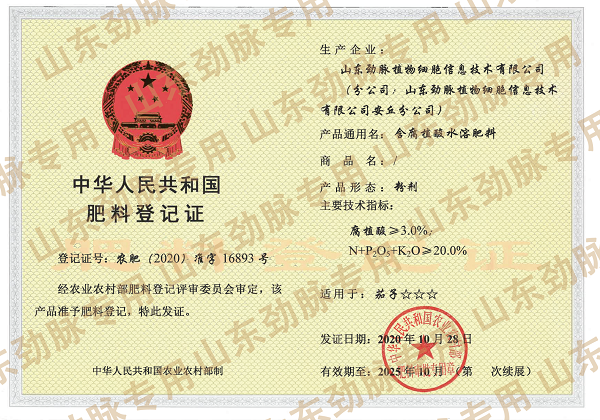 Customer service
Raw materials can provide various formulations of basic nutrition fertilizer, functional fertilizer.
OEM Fast standard produce according to customer needs.
Customization, for wholesale distributors tailor-made for their own products
Save cost for customers
Diversified packaging bottles: 50、100、200、500、1000ml; Poly bag: 1、2、4、5、10、15、20、25kg; Drum: 25、50、200、1000L. Customers can do customized design or use our universal packaging which greatly reduces the cost of our cooperative customers.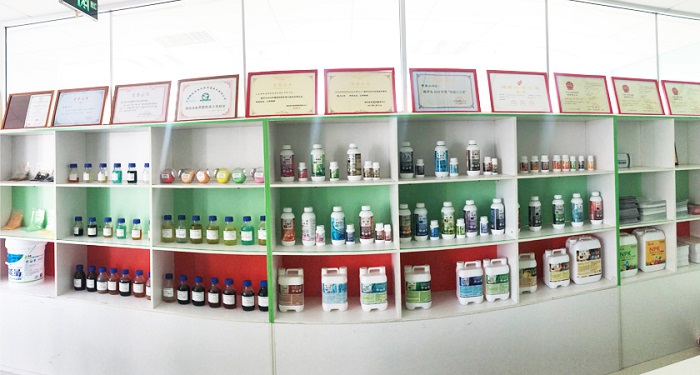 Convenient logistics: at present, there is a mature transportation network all over the country, with multiple transportation methods which can solve your delivery problems, save money, time and effort.
We always put customers first and meet the requirements of different customers. Tailor-made products for customers, from the design, packaging , formulation, product one-stop service. We leave enough profit margin for you, you only need to concentrate on doing the market.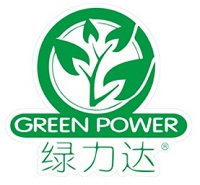 Shandong Jinmai Plant Cell Information Technology Co., Ltd.
Tel: +86-13395362883; E-mail: info@sdjinmai.com; www.lvlida.com